Our school focuses on the academic, personal and social development of every student. Francophone culture is valued not only as a way of expressing oneself, but also as a way of being part of a larger community of which students and staff are active members.
Our students have the opportunity to participate in many local, provincial and national activities that promote Francophone culture and pride.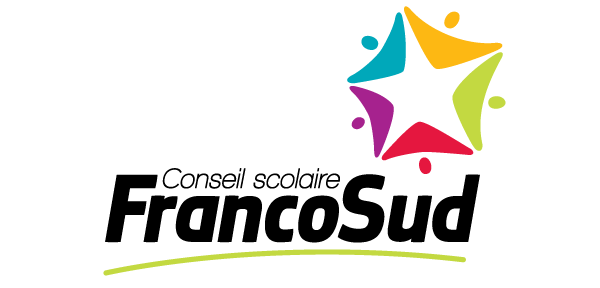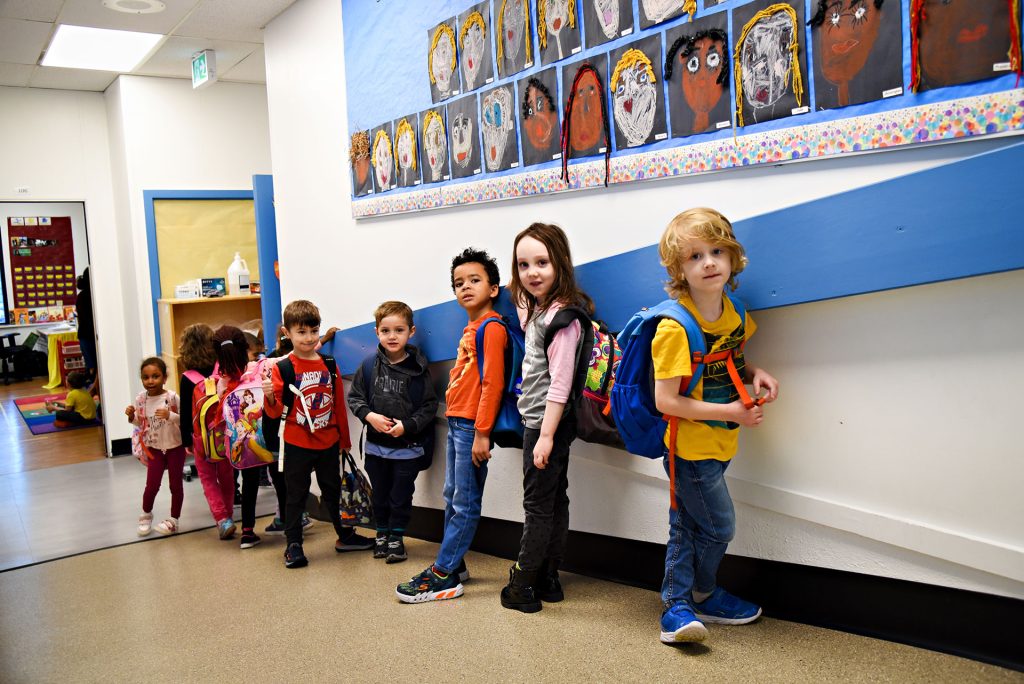 Under section 23 of the Canadian Charter of Rights and Freedoms, Canadian citizens:
whose first language learned and still understood is French;
OR
who have received their primary school instruction in Canada in a French as a first language school

have the right to have their children receive primary and secondary school instruction in a FrancoSud school.
In addition, Canadian citizens whose child has received or is receiving instruction, at the elementary or secondary level, in a French as a first language school in Canada, have the right to have all their children educated, at the elementary and secondary levels, in a FrancoSud school. .
In the spirit of section 23 of the Charter, which is to ensure the vitality of Francophone minority communities, and in accordance with its restorative aim, the school board may admit to its schools:

Children whose Francophone parents or grandparents wish them to reintegrate the Francophone culture and identity. These may be parents who have not had the opportunity to access French-language education.

Children of Francophone parents who wish to maintain the French language, the culture and Francophone identity of their children, for example immigrants whose first language learned and still understood is French.



For the registration of an exceptional case, please send your request form to the school you are interested in.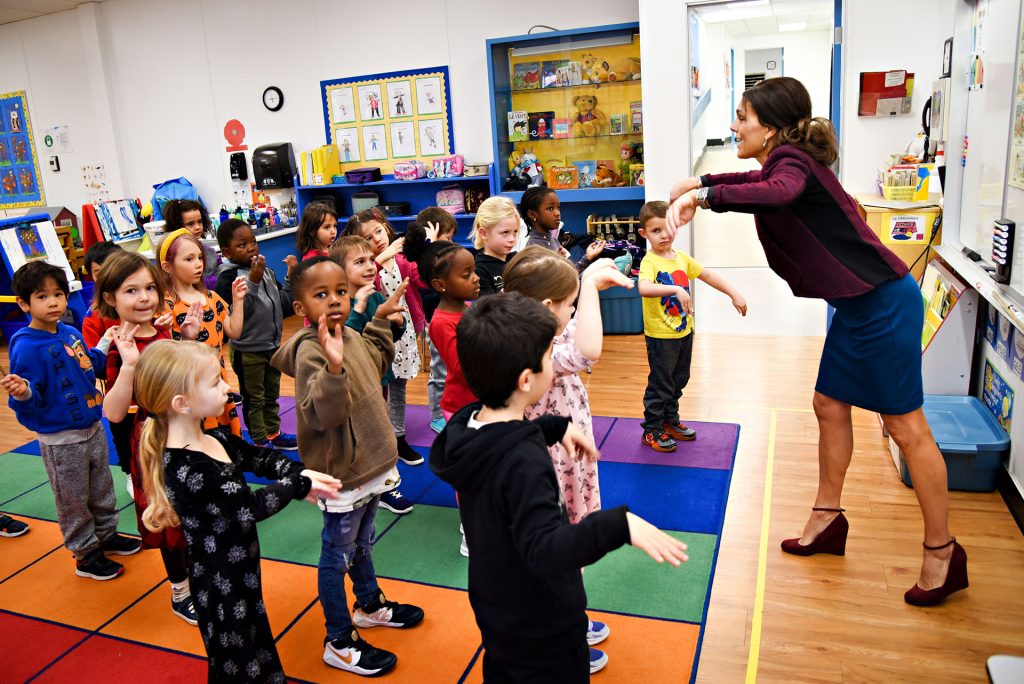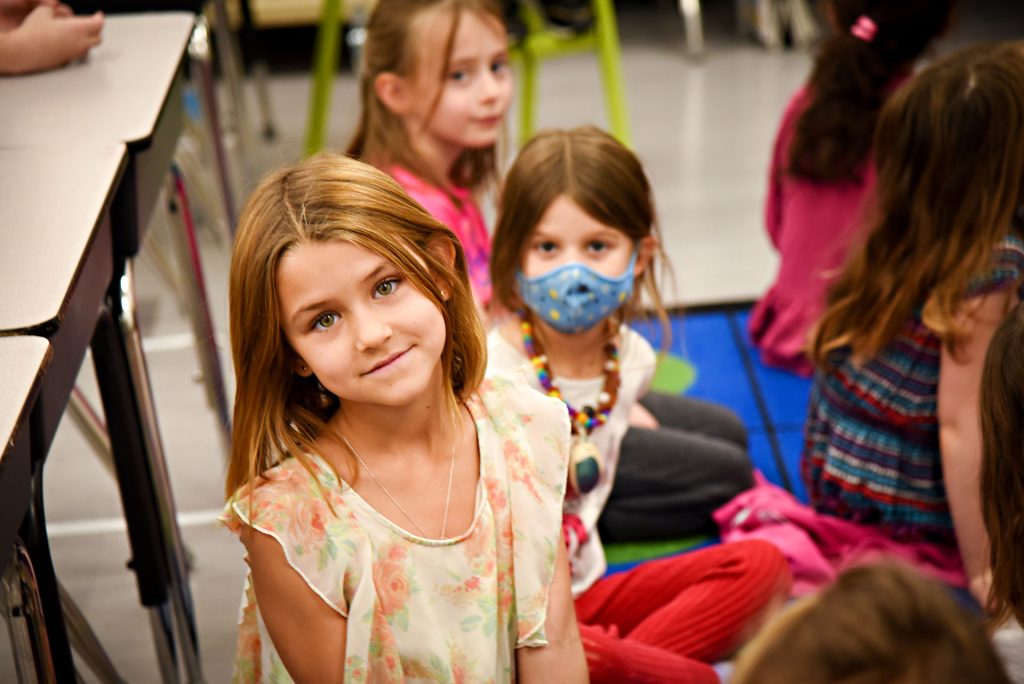 If your child is born between January 1st and December 31st 2018, he is eligible to start kindergarten in September 2023.

A child must be 5 years old by December 31st of the year he enters kindergarten.

He must be eligible to Francophone Education under section 23 of the Canadian Charter of Rights and Freedoms.
Registrations are open at all times. Please return your registration form directly to the school. 
Our schools are closed during the summer but our head office remains open to accept registrations.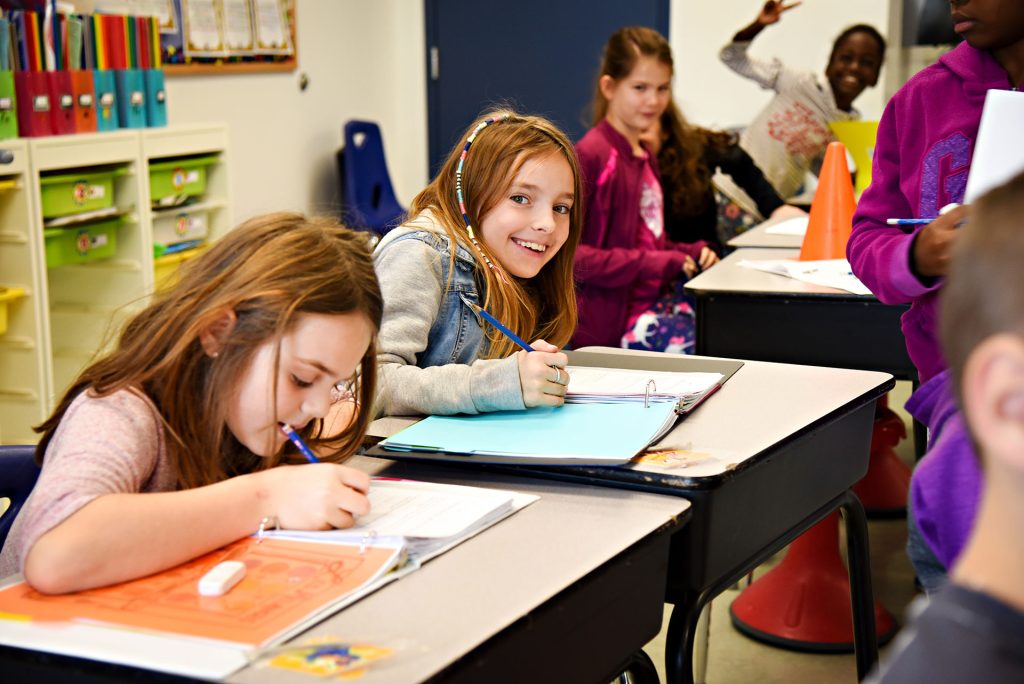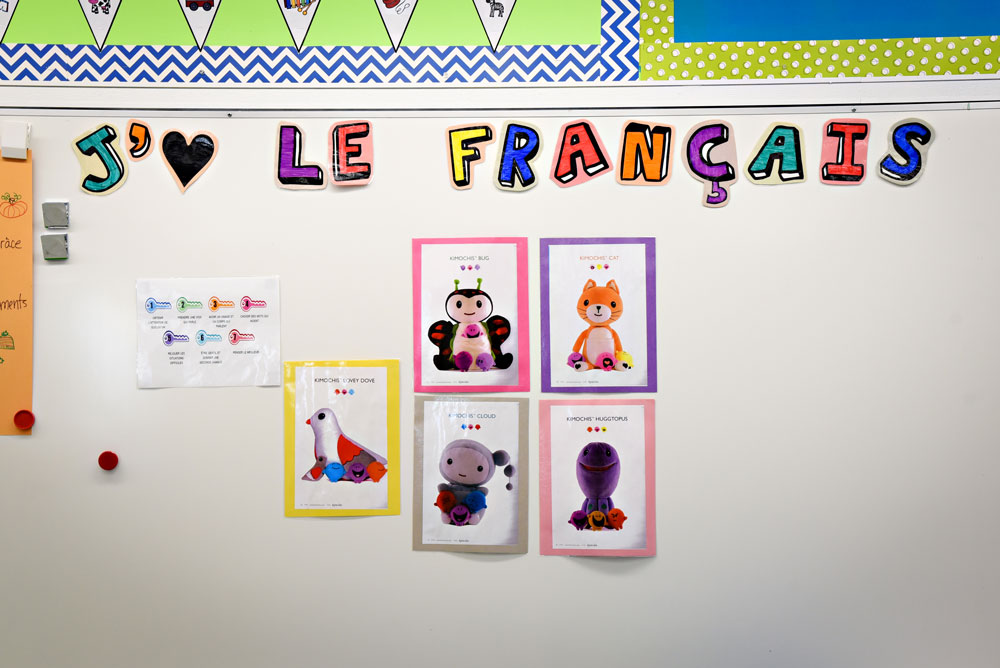 Language used at FrancoSud
Students evolve in an environment where the language of communication is French. As the official working language of FrancoSud and its schools is French, all meetings, written communications and reports on student progress are also in French. However, individual meetings concerning a student can be held in French or in English.
The FrancoSud school division does not charge parents for basic school fees. It is however possible for its schools to invoice parents for fees aimed at covering part of the costs of optional courses, extracurricular and sports activities or educational field trips, for example. Where applicable, the school will inform parents of the amount of fees to be paid as well as the deadline for paying them.